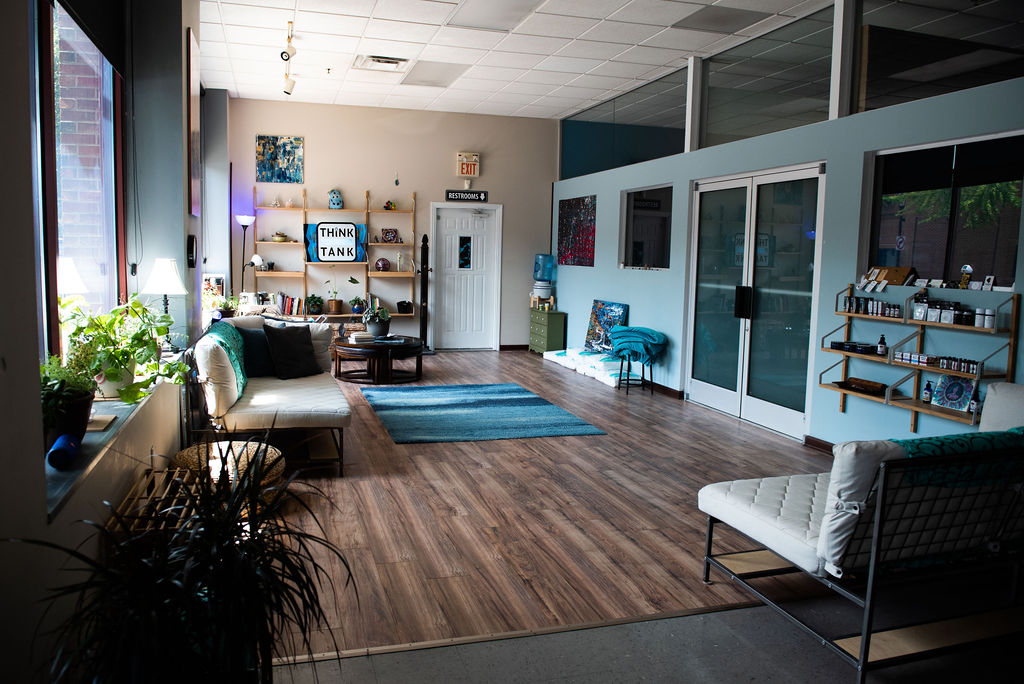 Float Spa Serving Cincinnati & Northern Kentucky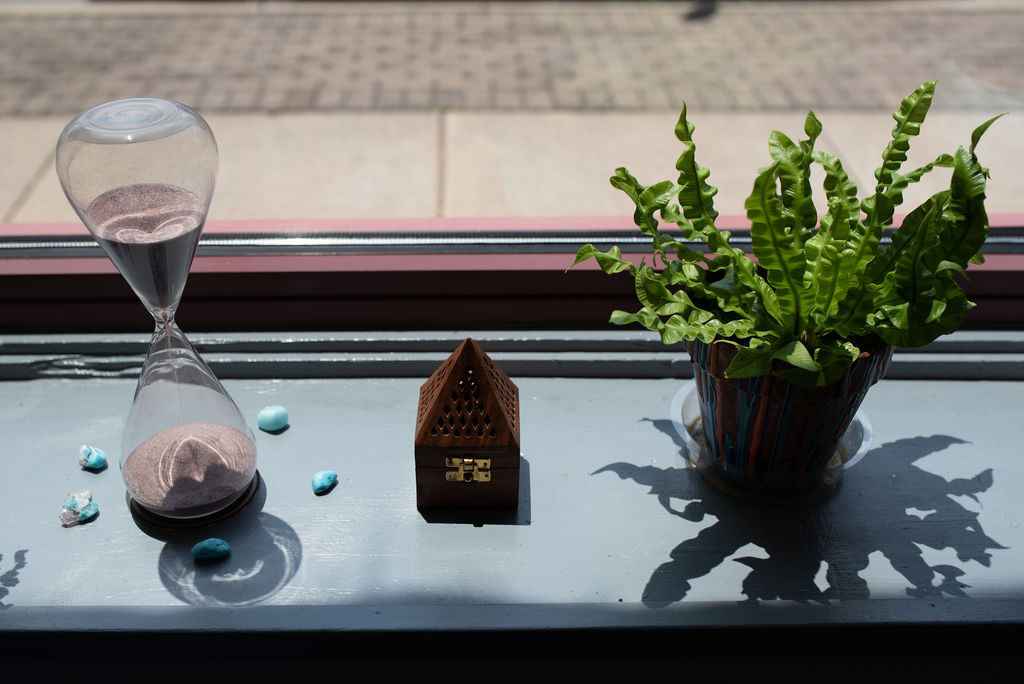 Relaxation with style
You're welcome to lounge in style while you await notification that your flotation experience is ready. Whatever you can imagine, we can assist with for your relaxation experience before you float. We have a variety of fitness and stress relief items to get you prepared for the flotation experience you've been looking for. Waiting to be stress free has never been more comfortable and relaxing!
We also now offer free yoga, tea ceremonies, and other events for your relaxation and mindfulness needs. Life is always getting faster, so we want you to have access to events that will help you slow down and enjoy more of life in your body!
For more reflections and ideas on what your experience can be, feel free to email us or find out more at the blog.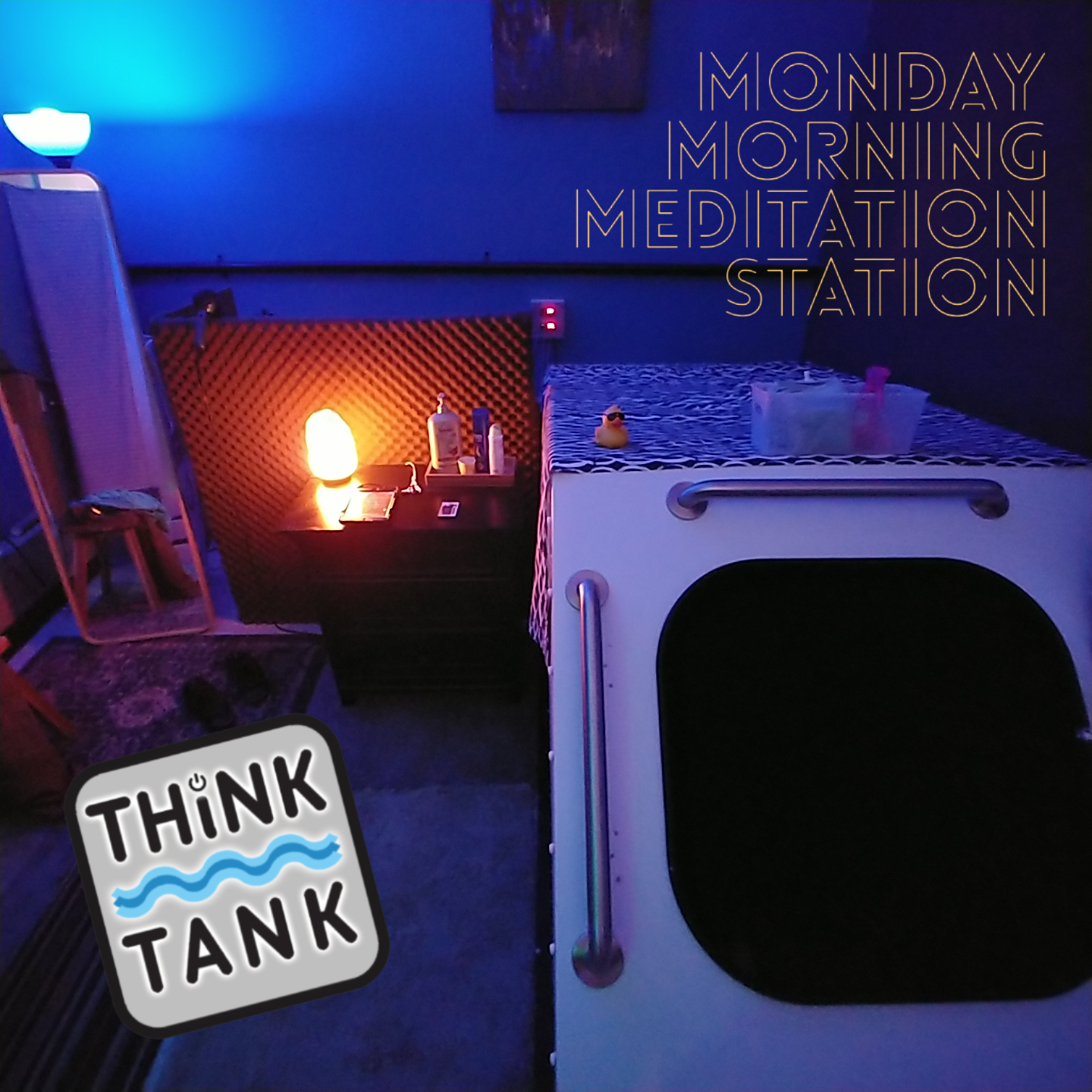 Two custom float rooms
We've created two custom rooms; that you can configure anyway you'd like for your float. Emerge into a custom lit room, play some music, and enjoy the most amazing shower after your float.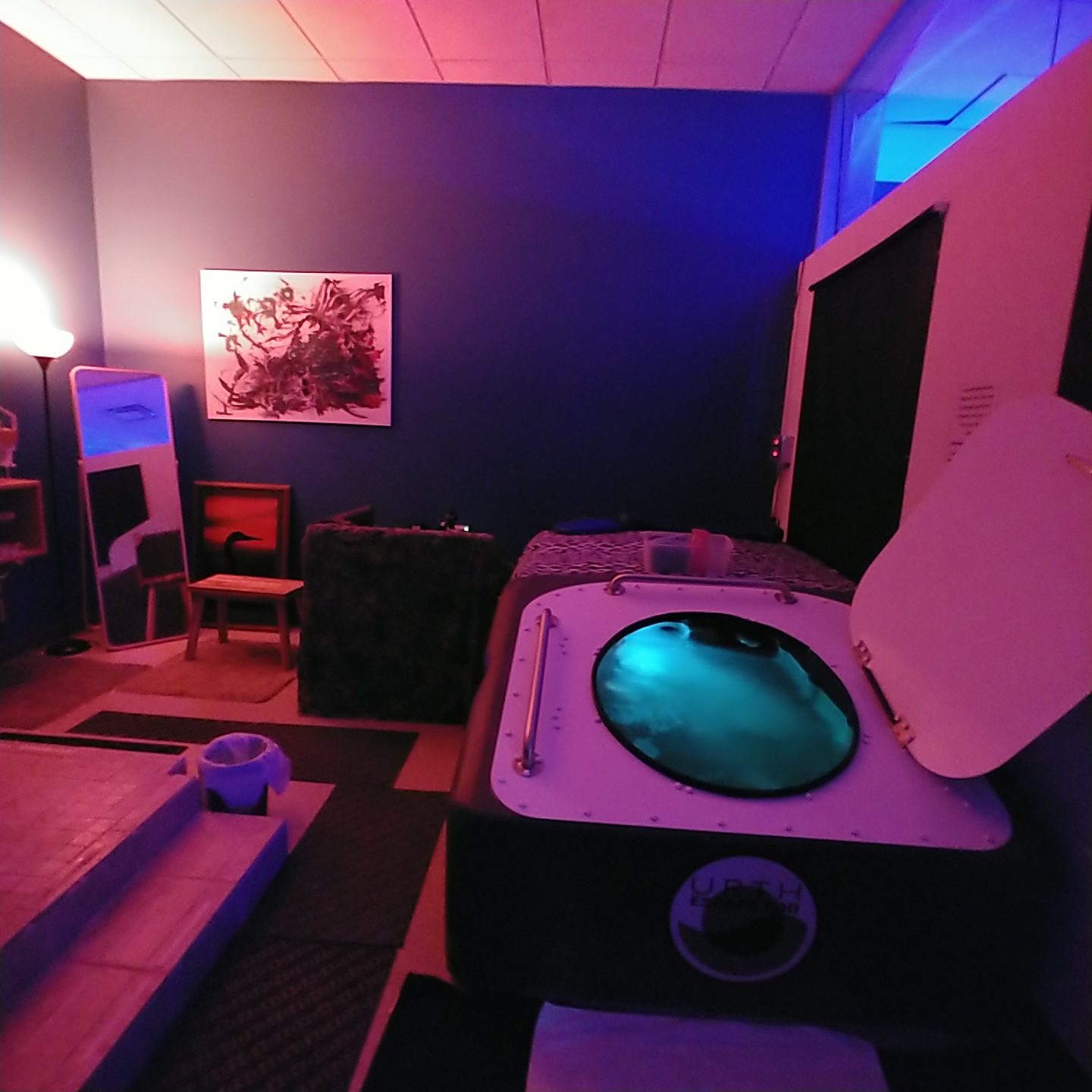 Cincinnati & Northern Kentucky Float Location
Only a mile and a half away we are conveniently located; near downtown Cincinnati. Our new storefront is on 521 Monmouth Street in Newport, Kentucky. Think Tank is easily reachable by 71/75 or any of the other major interstate connectors. We are proud to be the destination location for float relaxation therapy in the area. Still not sure? Find out more about how to prepare yourself for a truly unique flotation experience.